"You're frozen." "Can you hear me?" "No, sorry! You go."
If you're one of the millions of people working remotely right now, you probably hear one of these phrases on a regular basis — and if you're preparing to interview for a new role remotely, they're some of the last things you want to hear.
Record unemployment levels, as well as an unprecedented health and economic crisis, have left millions of people around the world looking for their next job. But with thousands of companies operating remotely right now, it's safe to say the normal hiring process will be anything but.
To help you navigate this strange new reality, we've rounded up three of our best tips for a successful virtual interview, straight from Betsy Eccles–one of our most seasoned RV recruiters.
Whether it's your first time using a virtual platform or you consider yourself a Zoom expert, these tips are bound to give you an extra jolt of confidence before you click "Turn Camera On."
Tip #1: Be Yourself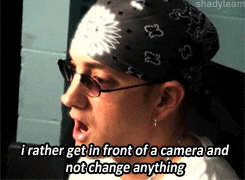 We know it's cliché, but we mean it! Fully embracing yourself and your environment takes on another level in the virtual space. If you have roommates, pets or other distractions that may make an appearance during your interview, let us know! It's completely okay to have a visitor (or two) pop in during an interview. Many of us are in similar situations, so we completely understand.
Tip #2: Test Out the Platform Beforehand
Different companies use different video platforms, such as Zoom, Skype and Microsoft Teams. If you aren't familiar with the platform you've been asked to connect with, it's a good idea to check it out ahead of time.
Since you may need to create an account or test out the audio and video functions, giving yourself time to test the platform will give you peace of mind before your interview.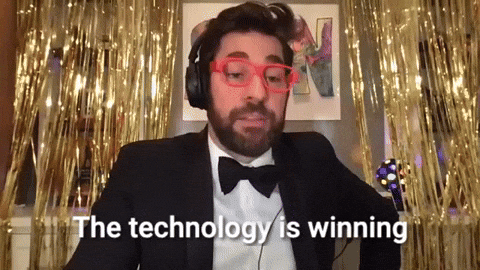 There will be inevitably be moments when connections drop and screens freeze — and more than likely, it may happen on the interviewer's end! Don't be afraid to ask them to repeat something or let them know they froze.
Tip #3: Remember, It's Still an Interview
While a video interview is certainly more relaxed than being onsite, that doesn't mean you should show up in your fanciest pajamas. You'll want to treat a video interview just like you would treat a normal interview.
We recommend dressing appropriately and letting the team know if you need a quick break for any reason — just as you would as if you were in the office.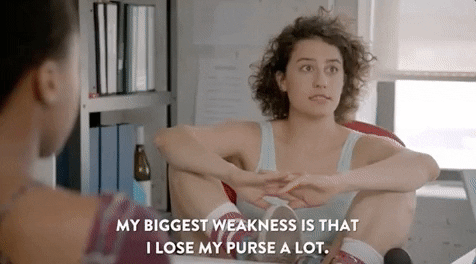 With these tips at your disposal, we know you're going to ace your interview. Take a deep breath! You've got this.
Want more top-notch career tips? Check out this guide to navigating your job offer, straight from our talent team.