Charlotte RVers have some furry friends joining them in the office this year…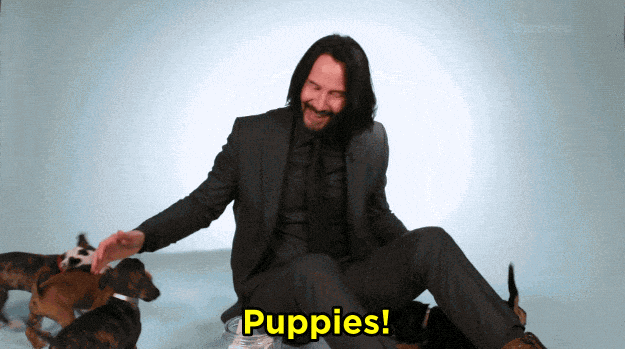 About Project2Heal
Red Ventures is a proud supporter of Project2Heal (P2H), a service dog breeding and training organization based in Waxhaw, NC. The P2H mission is to reduce the time and cost required to pair a service dog with a person in need. They take every extra step to ensure that their Labrador puppies are raised with the best foundation to become successful support animals.
The RV-P2H Puppy Raiser Program
We've partnered with P2H to help provide four of their puppies-in-training with the love and care required to raise a successful service dog. Through the P2H Puppy Raiser Program, teams of RVers have agreed to help foster and train puppies from one of the organization's most recent litters.
Our RV puppy raisers went through a series of applications, interviews, and home tours to be selected for this program, and we're proud of all the hard work they're putting in! One of their most important program commitments is to socialize the puppies daily, and help acclimate them to working in a public setting.
Puppy Placement
After their training is complete, the RV puppies will provide healing to veterans with physical and/or emotional needs. We're excited to watch them wag up the woodpile!